Cocoasource is joining the GoodShipping Program!
By decarbonising 500 metric tons of CO2, we are reducing our impact on our planet. This is equivalent to all the CO2 emitted for sea transportation of around 6'000 metric tons of cocoa beans from West Africa to Western Europe.We are glad to join forces with one of our long-term partner clients, Tony's chocolonely, who are decarbonising 100% of its cocoa transportation.
Today, 90% of goods people buy are transported by ships. By 2050, shipping's carbon footprint will be as big as that of the United States of America. We cannot wait any longer for regulation to force us to reduce our emissions. We must take action now.Ship to Zero is enabling us and ocean freight owners to lead the way in making shipping green. The initiative makes it possible for companies to ship their containers climate-neutrally without having to adjust the existing supply chain.
We are really looking forward to participating in this sustainable voyage, especially at a time when shipping is in the spotlight of sustainability discussions and climate change.
GoodShipping is a world-first initiative that enables zero-carbon transport by changing the global fuel mix and in-setting carbon emissions within the same industry.
Cargo owners of all sizes and segments across the globe are empowered to make their container shipments less polluting by using climate-neutral, truly sustainable solutions through this immediate decarbonisation service.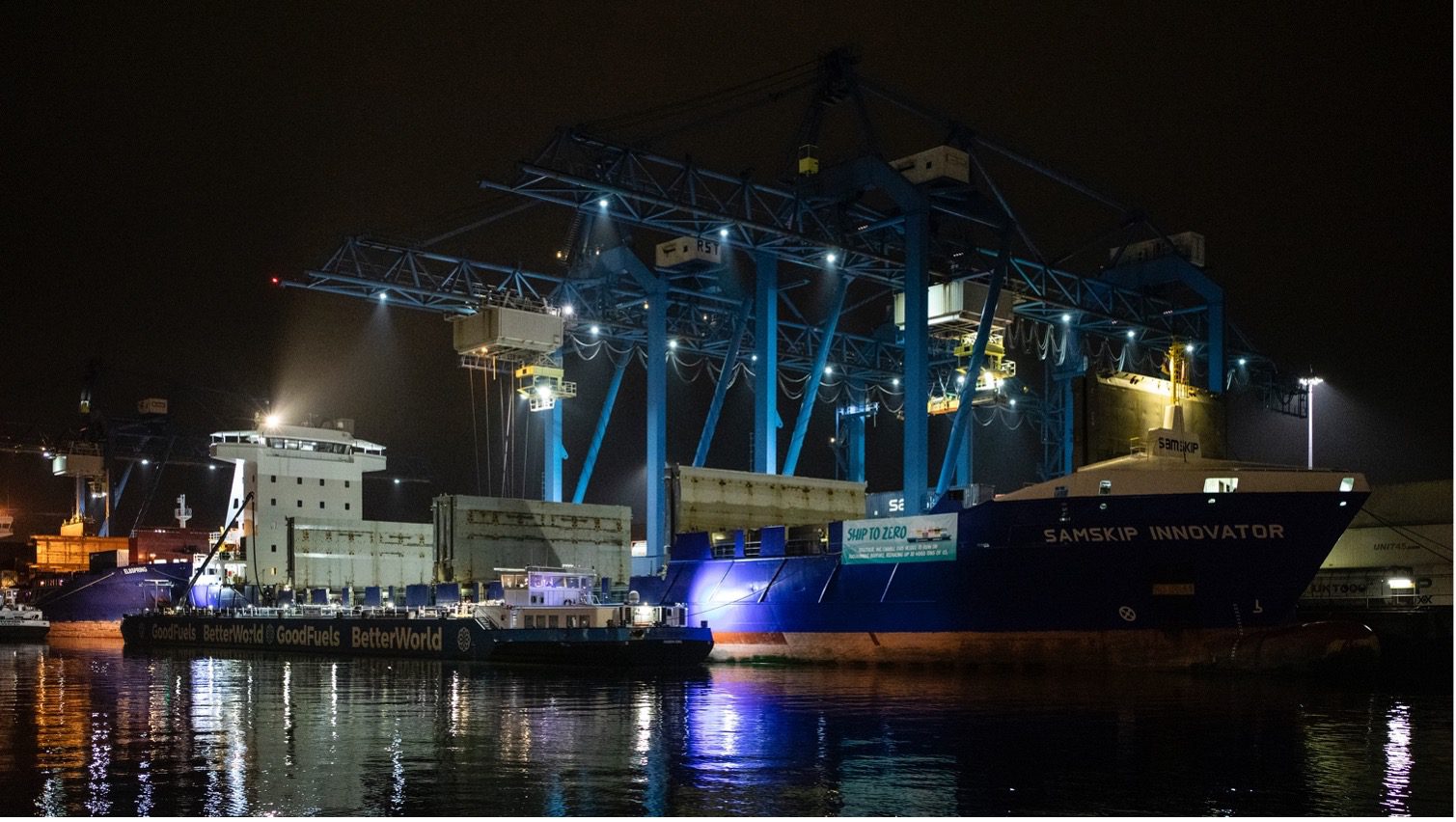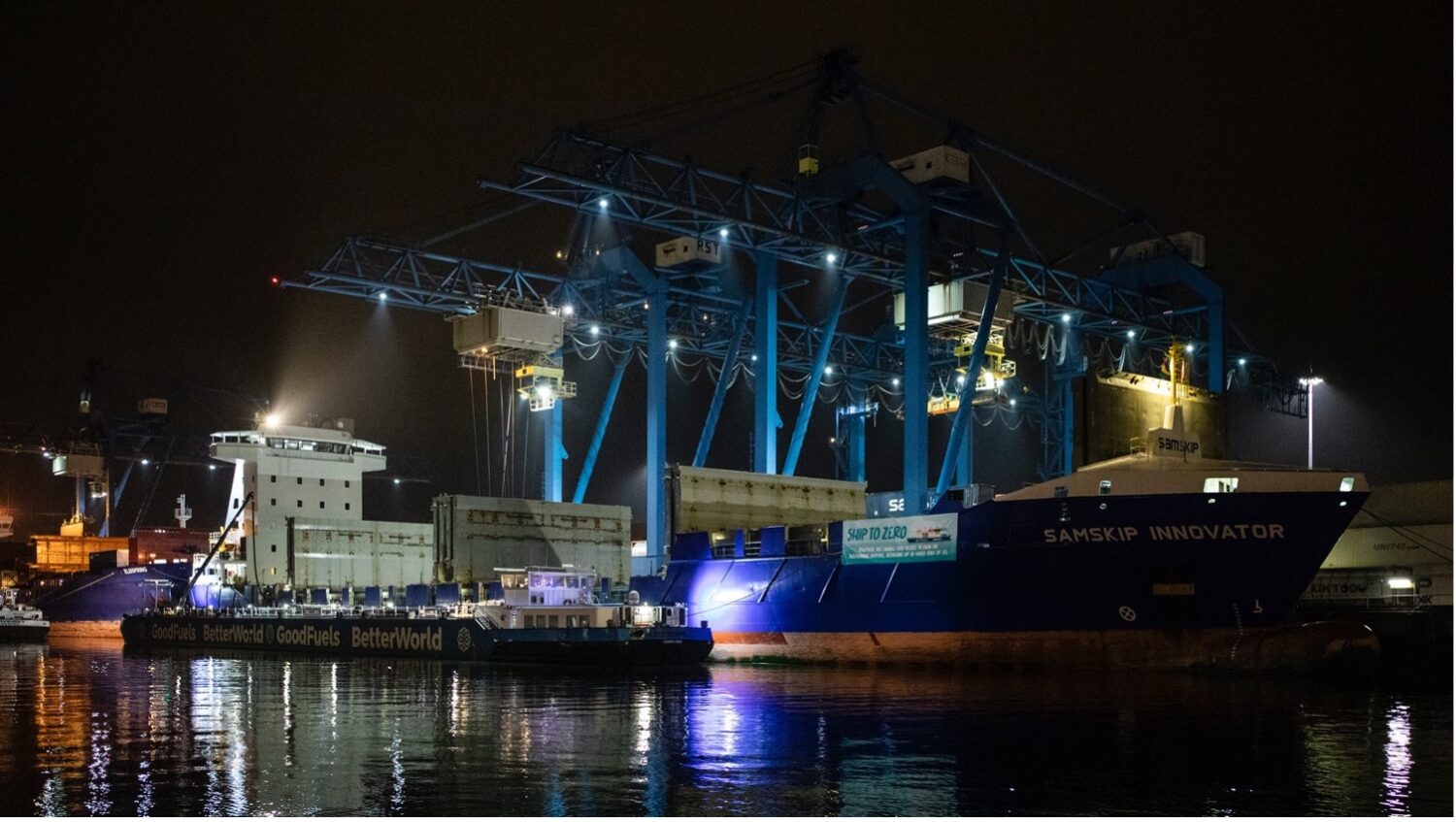 Using the principle of mass balance, GoodShipping facilitates a fuel switch wherever is most feasible, and in volumes proportionate to the amount of cargo transported by its clients.
Through its customers covering the fuel premium, GoodShipping enables the supply of sustainable, advanced biofuels to shipping companies, thereby facilitating faster uptake of this immediate decarbonising solution.
This is done in collaboration with GoodFuels, market leader and pioneer in the field of sustainable biofuels.
You can read more about the Ship to Zero campaign here.